Quiksilver Womens Collection 2021 — Global campaign.



Tribal Tendencies Collection — Fanzine and Posters.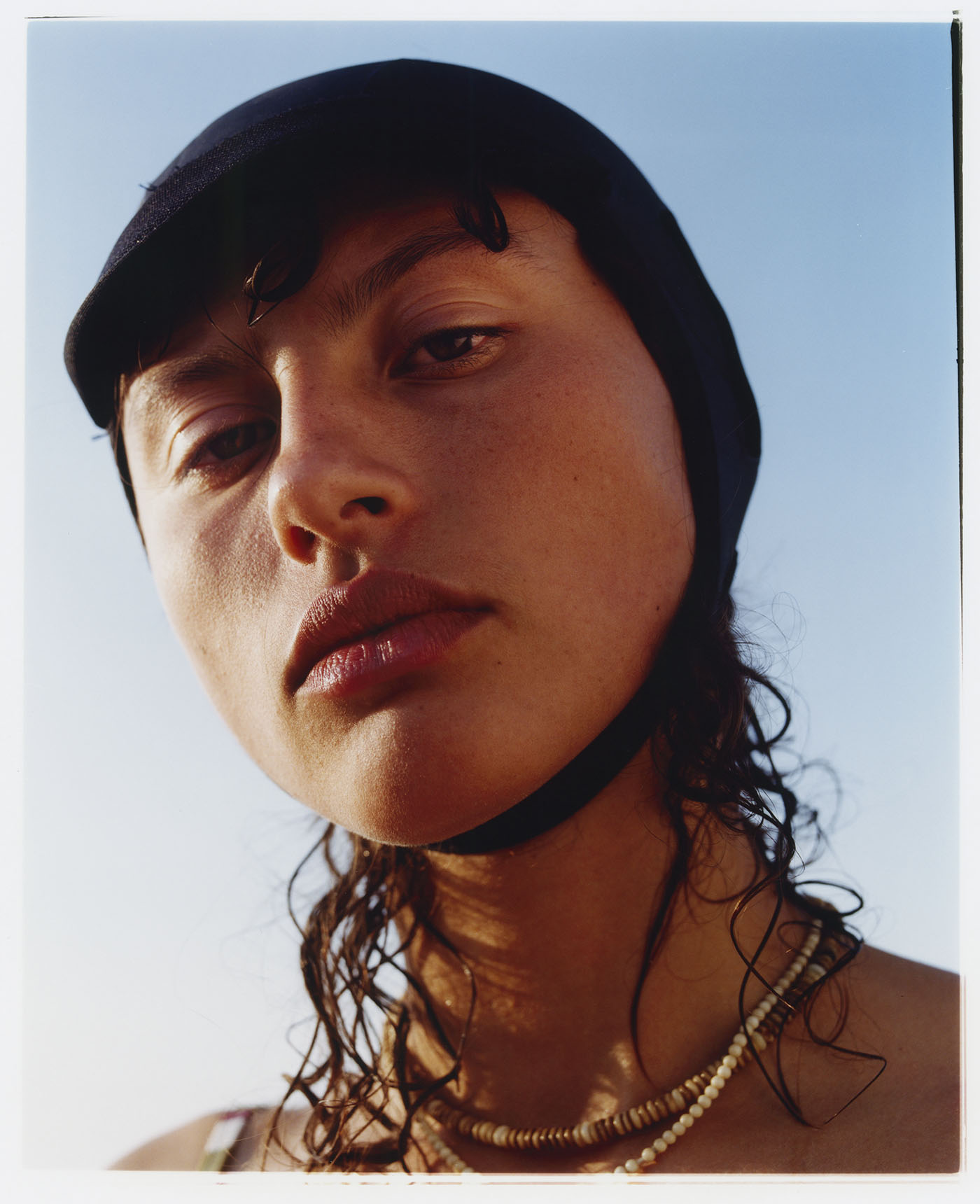 Selected images and outtakes.



QUIKSILVER WOMENS COLLECTION 2021 — GLOBAL CAMPAIGN.
CONCEPT, CREATIVE DIRECTION, ART BUYING, PRODUCTION.
Shot by Raffaele Cariou, styled by Morgane Camille Nicolas, set design by Christian Feltham.
Hair by Marion Anée, make up by Sacha Giraudeau, post production by Artifices Paris and Sophia Elmir.
Models: Irène Guaranas, Luna Kozaczka and Maya Otsoko.QUIKSILVER.